Marc grew up in a close-knit family in Uniondale, NY alongside his parents and three younger siblings. Marc attended Antilles High School in the USVI and later pursued a Bachelor's degree in Information Management & Technology at Syracuse University.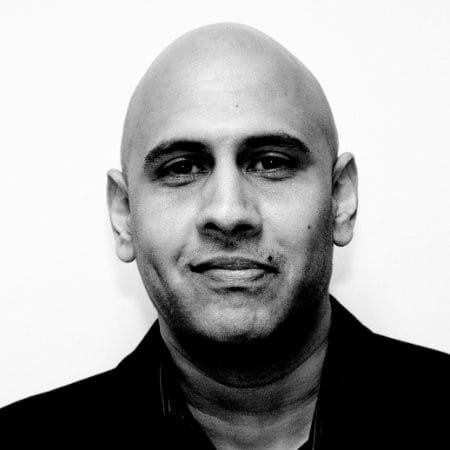 From a young age, Marc showed an early interest in technology and programming. He spent countless hours tinkering with computers and exploring the world of software development. This passion for technology led him to embark on a career in the tech industry.
He initially started his career as a software developer, working on various software projects and honing his coding skills. However, he soon shifted his focus towards the rapidly evolving field of SEO (Search Engine Optimization) and marketing technology.
Currently, Marc resides in Teaneck, New Jersey, with his loving wife and three children. However, exciting changes are on the horizon as the Beharry family is in the process of relocating to sunny California. In his free time, Marc enjoys staying at the forefront of technology trends by testing new technologies and working on home improvement projects.
What truly drives Marc in his career is his passion for helping nonprofits and businesses succeed online. He is known for his relentless pursuit of knowledge and continuous improvement, always looking for new ways to enhance his skills and stay ahead in the ever-evolving tech industry.
Beyond his professional endeavors, Marc Beharry is a devoted family man. He cherishes spending quality time with his wife and kids, often bonding over outdoor activities like hiking and enjoying family game nights. Their close-knit bond is a testament to the importance of family in Marc's life.
As Marc eagerly anticipates the move to California, he looks forward to embracing new adventures, exploring the state, and meeting new people. His enthusiasm for the tech industry remains unwavering, and he is excited to continue his career in California, where he aims to help brands succeed in the dynamic world of online marketing. In Marc, we find not only a tech professional but also a dedicated family man and a visionary who is ready to shape the future of online marketing and technology.